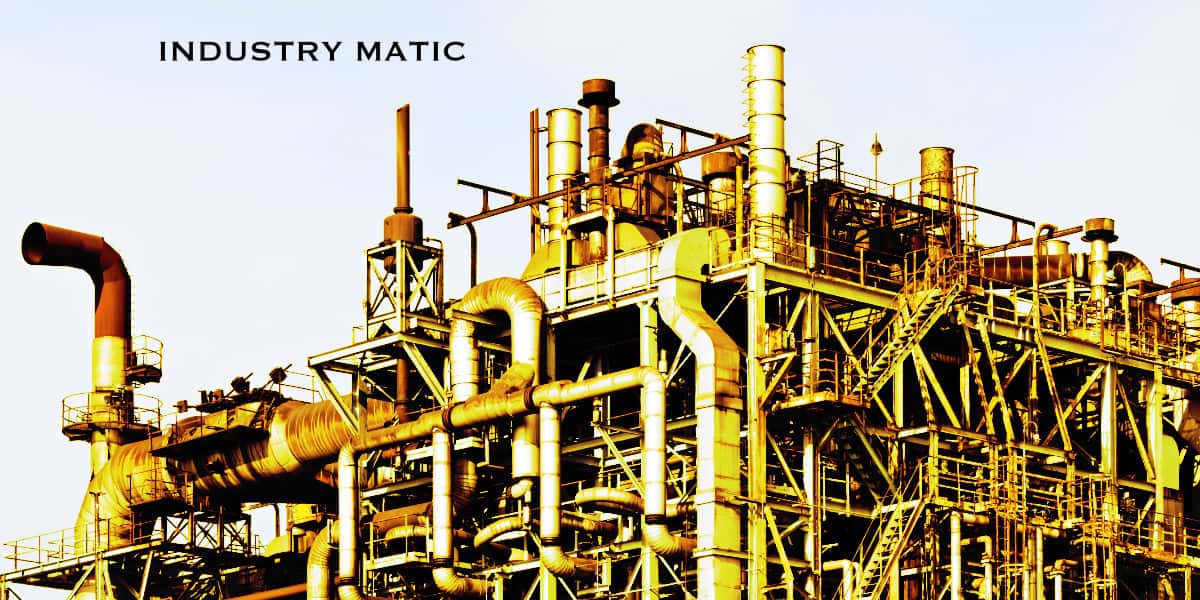 Electronic industrial audio loops with hard edge beats to build up your audio library. If you like the preview click on the link 'Download wav file' to download the file in 44.1k 16-bit stereo wav.
Industry Mad
Download "Industry Mad"

industry_mad.wav – Downloaded 857 times – 662.73 KB
Industry Matic 1
Download "Industry Matic 1"

industry_matic.wav – Downloaded 676 times – 322.46 KB
Industry Matic 2
Download "Industry Matic 2"

industry_matic2.wav – Downloaded 602 times – 321.06 KB
Industry Matic 3
Download "Industry Matic 3"

industry_matic3.wav – Downloaded 646 times – 647.85 KB
Industry Matic 4
Download "Industry Matic 4"

industry_matic4.wav – Downloaded 634 times – 319.72 KB
Industry Matic Industrial Music Sounds
The Industrial music genre is a fusion of experimental, noise and electronic music.
Industrial music sound beds are soundtracks that have been created by the Industrial music genre. They are composed of a lot of static, noise and experimental sounds. The Industrial genre was born in the late 1970s with the advent of new technologies such as synthesizers and sampling devices. 
It has always been an experimental form of music because artists want to explore new sound textures and harmonies which have never been heard before.
Experimenting with Noise, Power Tools and Harsh Sounds
Industrial music is a genre of experimental music that seeks to explore the harsher aspects of human nature. Industrial sound production uses noise, amplified metal, power tools, and other mechanical devices to create repetitive sounds.
Industrial sound production can be beneficial for video games, documentaries about industrial life, and even pop music. It is more common in the underground scene where it has been used by artists such as Nine Inch Nails or Marilyn Manson.
Industrial audio is any sound that is not typical of everyday life. They are often characterized by harsh tones and noise which can be used to create an atmosphere of chaos or unease in a work of art or film.
Industrial music is a genre of experimental rock that originated as an outgrowth of punk rock and new wave, with a harder, more electronic sound than other forms of popular music at the time.
Repetitive Beats that Can Be Considered Dark and Slightly Twisted
Industrial music typically employs repetitive beats and often has a dark or sinister sound that incorporates influences from rock and electronic dance genres.
The genre typically features harsh, distorted guitars, petrochemical-sounding synths and other synthesized effects such as tape delay and distortion on vocals. The use of guitars is not limited to this style of music either.
One can find examples where just about any available instrument might be sampled or played into the mix to create the desired effect.