Where Can I Download Free Music Loops?
Many people make loops and sell them to others. When you buy loops to create content on a budget or to make personal videos can be costly, you'd have to buy a variety of loops that you can use in several different ways. You can download free music loops from the FreeSounds.info website to make things easier for you. The website contains a wide range of original sound loops that appeal to any audio, video, or music producer.
Read on to find out more about what music loops are and how they are used.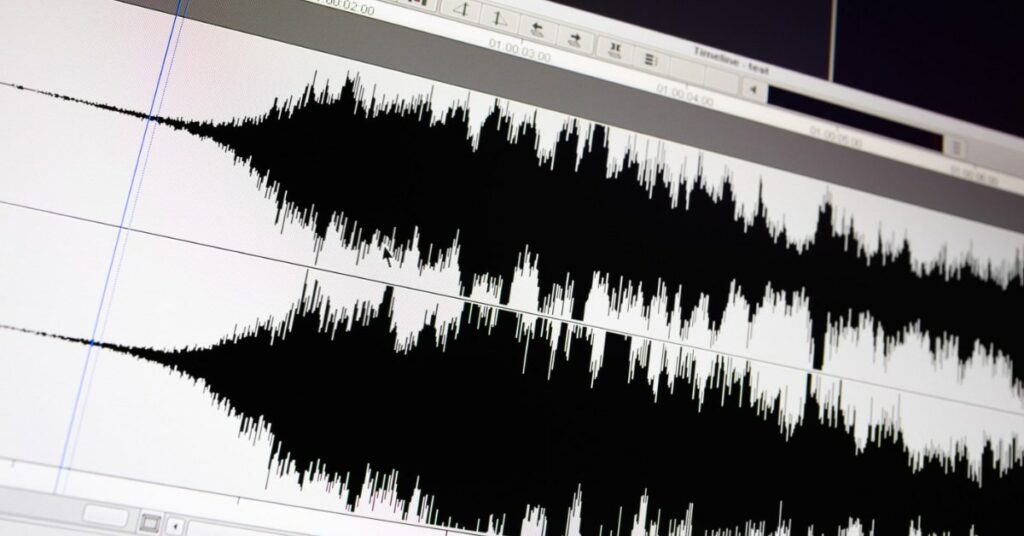 Using Loops for Production
Have you ever watched a video that didn't have any background music? If you've ever recorded a video and then watched it before adding music, you know how boring it can be. Music is one of the most critical aspects of the filmmaking process. It is significant because it improves the appeal of our videos and audios to our target audience. The use of loops is what makes the idea of including music in our production work. Let's go over loops in detail to get a better understanding of them.
What Are Music Loops?
When we hear the word loop, the first thing that comes to mind is an infinity symbol or a circle. A loop is defined as anything that has no end. A loop is an infinite section of beats or a song in the music or production industry. To be more specific, the small content is repeated. Guitar loops and drum loops are two examples of loops. You can experiment with some of the loops in your DAW. A quick tip: if you're new to using loops, start with a bass or drum loop.
How Do People Use Audio Loops?
The use of a loop has the benefit of allowing anyone to edit the song or beats. Therefore, anyone can use the loops to express themselves creatively. It is also possible to change the tempo of a loop. It makes no difference if your song is fast and your loop is slow; your sound and the loop will always be in sync. All you have to do is insert the loop into your music, and it will work. Because loops can be used or adjusted by anyone, here are some examples of how they are used in the creative industry:
Music Improvising
Many people are hesitant to use loops because they fear that others will label their work as not original. After all, professionals use samples for beats and song production as well. It is natural for people to be inspired by other people's music. Similarly, you can listen to loops and become inspired by a beat or tune that you want to sample in your music. Instead of sitting there with nothing in mind, sampling music is a great way to make beats or write a song. Even musicians nowadays create an entire sound using loops before recording it in a studio. Similarly, you do not need to be a professional to begin making music from scratch.
Loops Are Used in Podcasts
Listening to some podcasts can be exhausting or even cause you to fall asleep. The content is excellent, but the podcast lacks something to break up the monotony. Music is a perfect way to add excitement to a podcast. However, there are some instances where you may violate the copyright rules. In that case, you can use a loop in your podcast production to hook your listeners on the content. People who create podcasts based on novels use loops in storytelling to emphasize details such as footsteps.
Loops Are Used in Fashion Videos
Have you watched inspirational fashion videos lately? If you have not, then you need to get on the internet. Many people are so talented in creating these fashion videos. The transitions are explicit and incredible. Do you know what is making these transitions cool and trendy? It's the background music. So yes! Loops are also used in making fashion videos. People create their fashion videos and loops as their background beat or sound. You can listen to the loop before making a video and then create transitions when the beat changes to make things better.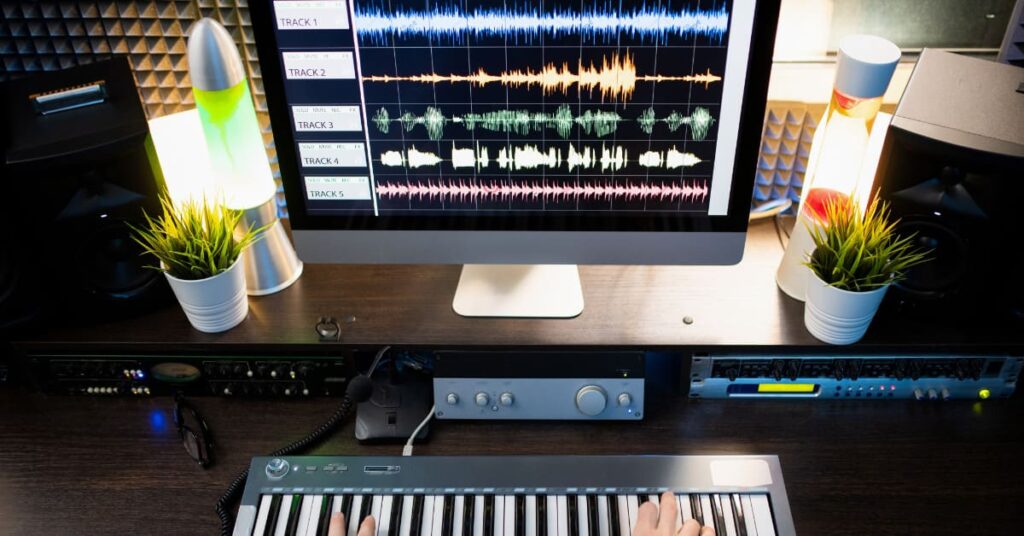 Used in Production of YouTube Videos
If you post a YouTube video that violates the copyright guidelines, your video will be flagged and removed immediately. Many people have lost views simply because YouTube removed their videos for failing to follow the guidelines. You can use free loops on your videos to speed up the process of uploading a video with a copyright claim. YouTubers use loops in their introduction, background music, and creating the right atmosphere.
Used for Emphasis
You've probably laughed out loud at a funny video or watched a clip that made you cry. Producers use music or beat to elicit such strong emotions from their consumers. Aside from high-quality content, the background sounds and music are also important. Sound engineers and videographers use loops to add energy to a video clip or film. They use loops to emphasize humour, tension, sadness, and other emotions. In movies, for example, loop bass drums are used to create suspense or tension.
Used for Branding Videos
People nowadays are so focused on their phones that they miss the small details around them. That is why brands are attempting to capture their attention by creating small marketing videos for distribution on the internet. Many brands, large and small, use paid promotions or SEO marketing to promote themselves. Because of people's short attention spans, their goal is to make the videos as enjoyable as possible. As a result, brands employ loops to create background music and sound effects for their video storylines.
What Are Some of the Advantages of Using Loops?
So far, we've seen how we can use loops in our daily video production. The main advantage of using loops is that they are simple to use. Another reason producers like loops is that:
They are simple to incorporate into our projects.
You do not need to be an expert in the use of instruments.
They save you money that you would have spent on hiring or purchasing an instrument.
The lower your production costs because there are no claims by original owners.
You have the freedom to experiment with all of your ideas, and if you don't like something in your content, you can always start over.