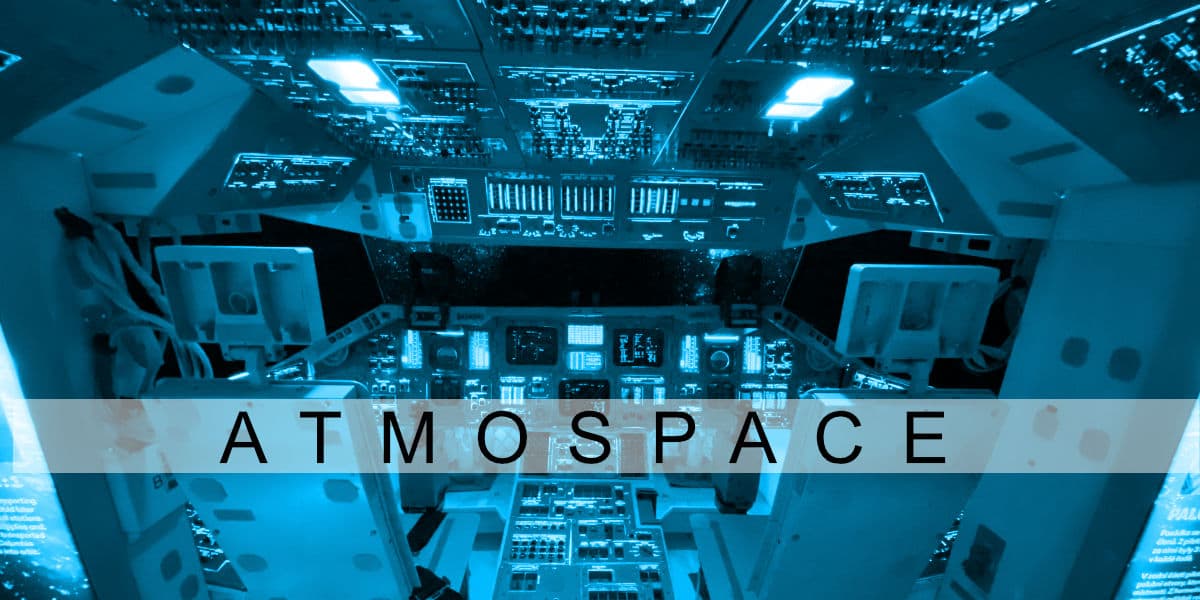 Spacey Music Loops – Perfect for Sci-Fi & Futuristic Projects
Free Space Music Loops – Atmospace
Everybody loves to feel excited and inspired. Music, in particular, can be used as a strong emotional trigger for your audience.
Many people are looking for space music loops to create ambient background soundtracks for their sci-fi films, trailers or video games.
Free spacey music loops like Atmospace are perfect for you.
These loops have been composed to allow you to produce professional-quality soundtracks without paying a dime.
Download Sound Banks
Freeware sound loops that have an atmospheric feel in wav file format. Click on the link 'Download wav file' to download the file in 44.1k 16-bit stereo wav.
Version 1: Atmospace Build
Download "Atmospace Build"

atmospace_build.wav – Downloaded 1147 times – 631.95 KB
Version 2: Atmospace Contemplation 1
Download "Atmospace Contemplation 1"

atmospace_contemplation.wav – Downloaded 878 times – 484.54 KB
Version 3: Atmospace Contemplation 2
Download "Atmospace Contemplation 2"

atmospace_contemplation2.wav – Downloaded 732 times – 502.02 KB
Version 4: Atmospace Motion 2
Download "Atmospace Motion 2"

atmospace_motion2.wav – Downloaded 865 times – 688.39 KB
Sci-fi Sound For Video Games and Film
The following sections discuss the various loops used in space-themed projects. Alternatively, relaxing music that has subtle hints of space themes.
Space music loops are often used in sci-fi films to generate a feeling of vastness and emptiness. Space is an important element to create an atmosphere that will draw the viewer into the world of the film.
These loops are designed to be used in a wide range of space-themed productions, from Sci-Fi scores to ambient electronic compositions.
The library includes a variety of rhythmic and melodic loops. Drawing on atmospheric soundscapes and sound effects.
Creating the Setting For Futuristic Music
Futuristic music is commonly heard in science fiction movies and video games. It is a genre that is unheard of and not well-defined in the current day's music industry.
It's not just an ordinary type of music but has a high level of creativity and technological advancement. Artists who make futuristic music try to translate the future through their innovative pieces. This often sounds like synthesized or futuristic versions of hip-hop, jazz, or dance tracks.
We know that this type of music does not exist yet; however, we can make it happen with the help of futuristic music maker software and other tools for making this type of sound.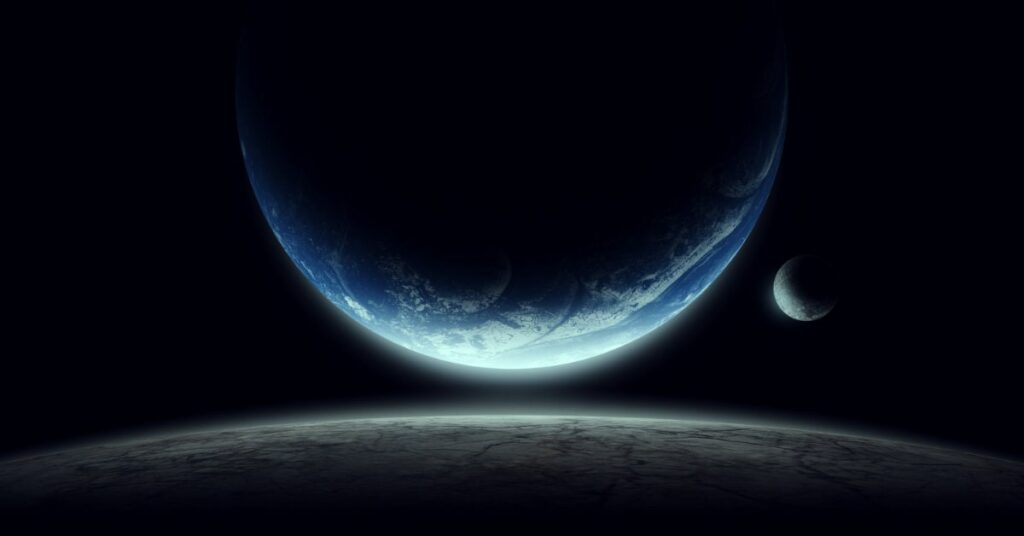 Sounds For Your Space-Themed Project
Why Space?
Space has always had an important role in music. It was the first major influence of electronic music, back in the '60s and '70s.
Space is not just about endless silence. It is also about sound, which varies drastically depending on where you are in space – near Earth or on Mars for example. And it's important to create music featuring this sense of place, with its own sonic identity.
Space is a frontier with a lot of potential in the world of music. Space loops and space sound effects can be used to create an atmosphere that transports listeners into a different reality.
What exactly is a Loop?
A Loop is a piece of audio, usually less than a minute in length, that is intended to be repeated. Loops are often used to add texture and depth to a piece of music. In the world of electronic dance music, the repetition accentuates the tune by adding more elements while still maintaining a simple rhythm.
Audio loops may also be used for sound effects in films and video games. These sounds are pre-recorded and their playback can be triggered on command for an added effect.
Creating The Perfect Audio Experience For Your Audience Is As Easy As 1-2-3.
In conclusion, soundtracks and background music play a major role in the success of every video.
It can either make or break a video, so it is important to get the right soundtrack for your audience. Properly-picked background music will create a positive experience for any viewer.
So, it is time to get started with free music loops and sounds to use in your space-themed project.