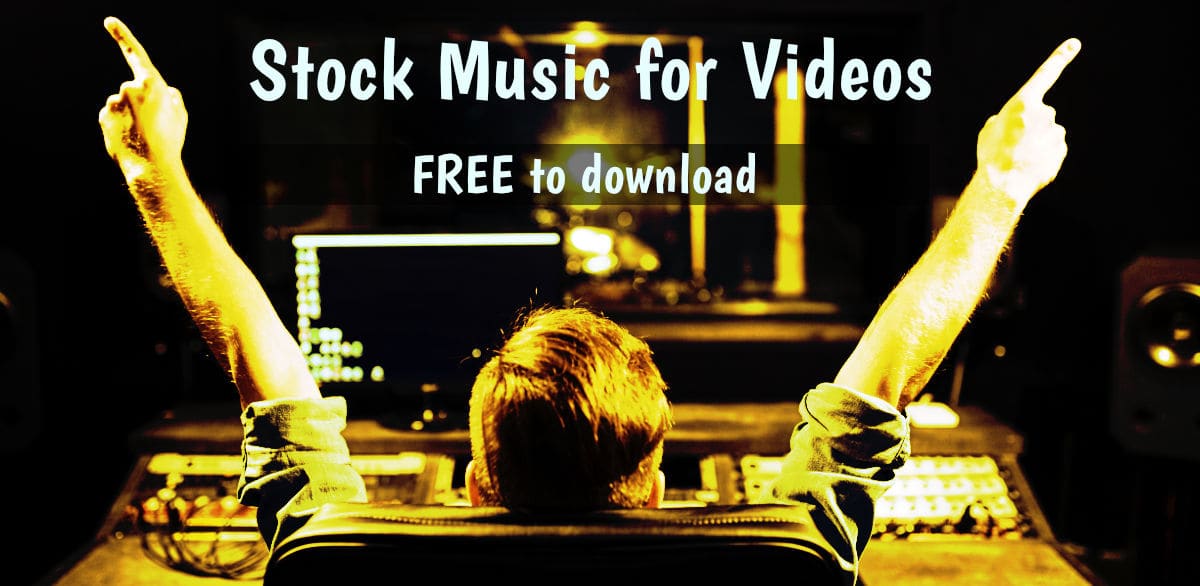 Sourcing free stock music for your library
Sourcing additional stock music to add to your stock music library can lead you to various places across the web. Today I'll introduce you to four sound banks that you can download for free with a minimum of fuss.
---
Beat Town Stock Music Bed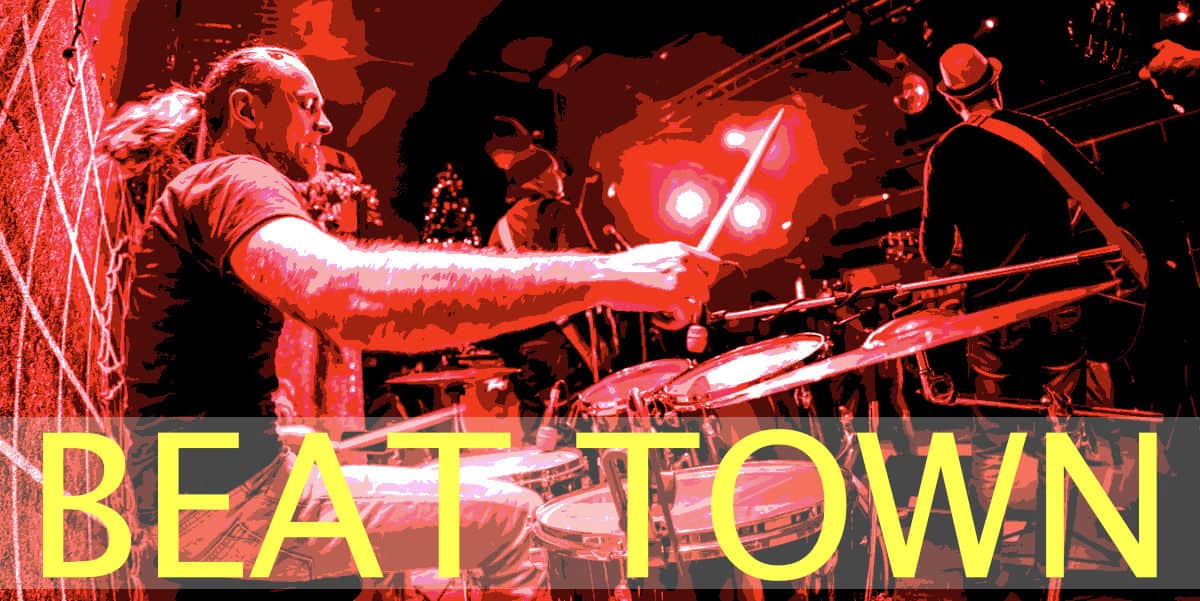 Prepare for beats! Beat Town is an upbeat musical track suitable for any video productions where a top and tail is required. There are two versions of the audio file, one being a full mix which includes all instruments. The second is an underscore version that strips out a lot of the melodic instruments such as string pads and focuses mainly on the rhythmic beat. Perfect for the introduction to a high energy YouTube channel where a voice-over may be needed. In other words, little clutter so that music doesn't interfere with the narration.
---
Night Walker – Energetic 15 seconds with top and tail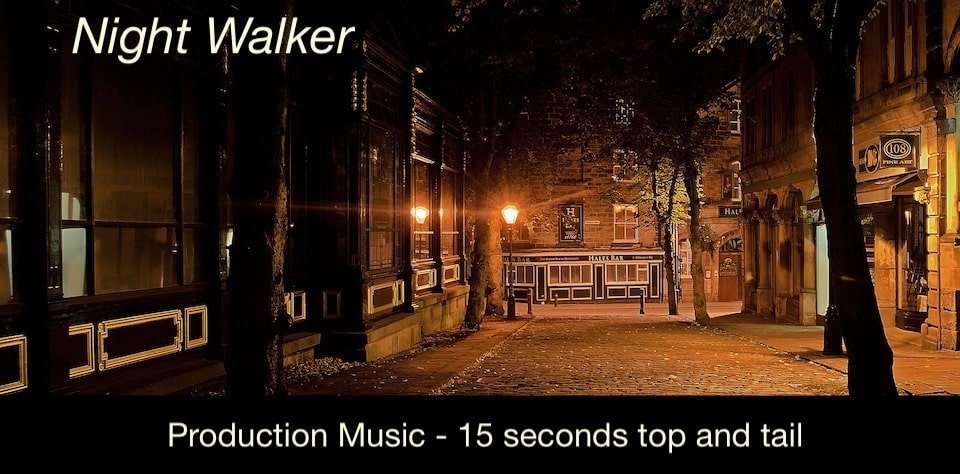 To set the mood, beware of the dangers of walking the streets in the dark. Night Walker is another stock music track ideal for videos. This includes both a tail and tail to the main body of the video production. Again, ideal for intros and outros in the following productions…
YouTube video introductions or theme music
Podcasts that require an introduction and various versions of the theme
Background music for a featured part of a video production
The style of the music track is quite intense with a jungle like beat almost bordering on suspenseful. Definitely not bright and happy.
Includes both full music mix with an underscore version.
---
Between Clouds Free Production Music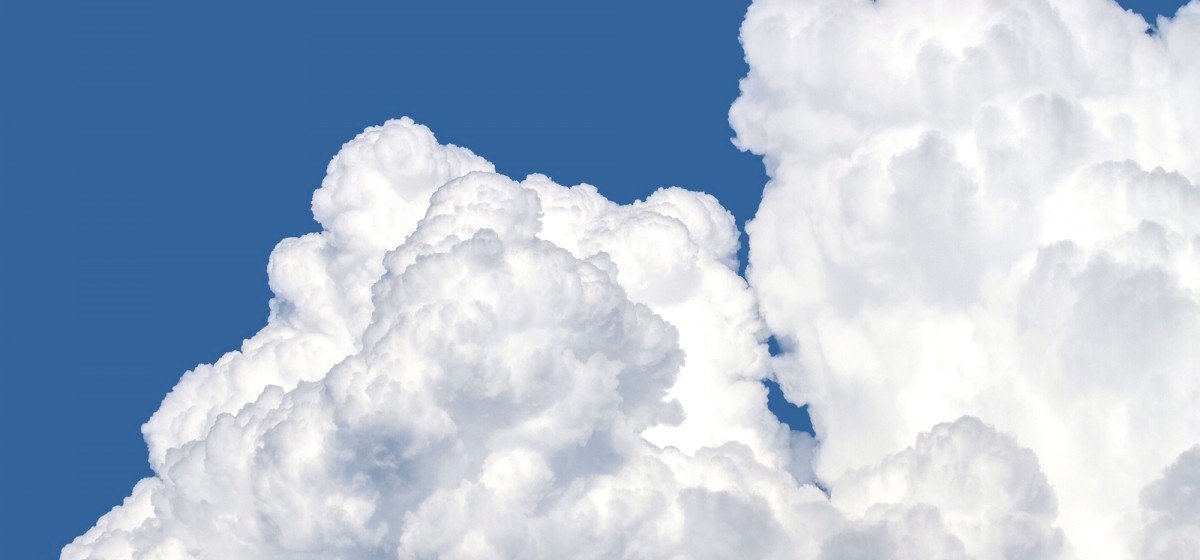 The Between Clouds track has more of a light, dreamy and possibly even uplifting feel. Yet again, following the same format as above. This track is useful for the top and tail of your video production or podcast.
This stock music track includes both full music mix with an underscore version.
---
Free Background Music – LA Freeway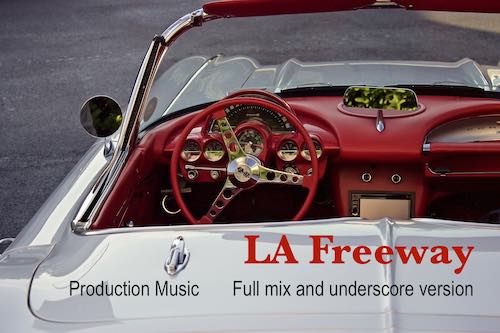 Setting the scene. You seem to not have a care in the world. You are driving the freeways of Los Angeles on a warm summers day. Contrary to most days, you have a free-flowing run and things couldn't be better. LA Freeway is the music to cruise along to and forget that there is any problems in the world.
This track includes both full music mix with an underscore version.
---
Stay tuned for further stock music for videos, podcasts and more
While Freesounds.info has been a somewhat stop and start hobby project since 2005 there are still plans to bring more unused audio files from the archives so you can hopefully make use of them in your video production.